September 2021
KOH
PA

®

fights for a three-way deal on "Die Höhle der Löwen"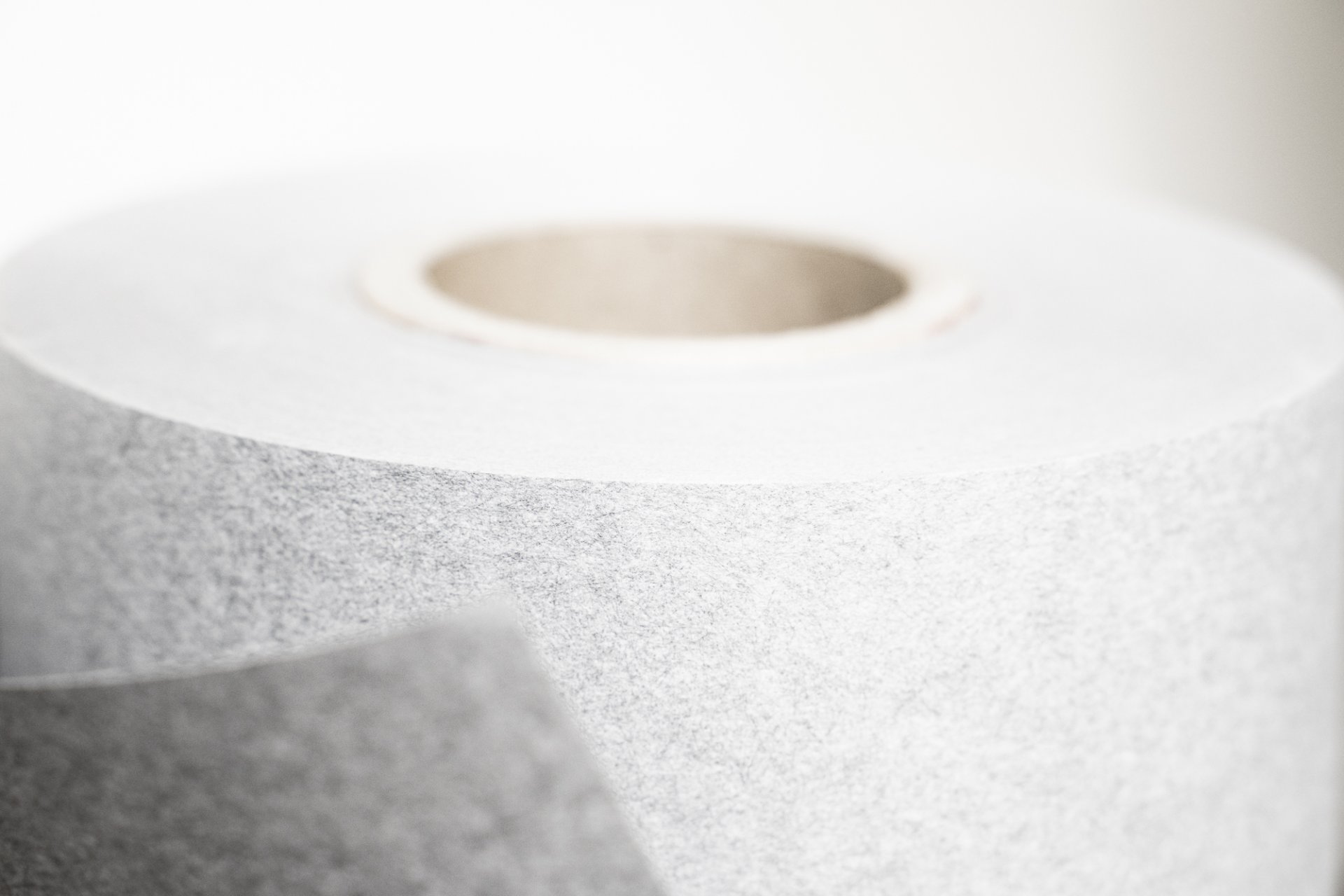 Maschmeyer, Rosberg and Wöhrl invest in electrically conductive paper
The KOHPA® team is promoting an investment of €200,000 and, in return, offering 15% of the company's shares. The capital is required, among other things, for expanding sales.
Dagmar Wöhrl, Carsten Maschmeyer and Nico Rosberg are investing €200,000 in the further expansion of the start-up.
The patented electrically conductive paper KOHPA® shone as the world's thinnest and lightest surface heating as well as effective protection against electromagnetic pollution.
Industrial waste products, such as carbon fiber and wastepaper, are recycled.
Dachau, Germany – September 13th, 2021 – According to the motto "It's never too late to start a company", entrepreneurs Walter Reichel (76) and Peter Helfer (55) convince three investors of their invention in the German TV founder program, "Die Höhle der Löwen". For their investment of €200,000, Dagmar Wöhrl, Carsten Maschmeyer and Nico Rosberg together receive 33% of the company shares. The deal was successfully concluded after the broadcast. This new capital will be used to strengthen the B2B company's sales and to establish the KOHPA® brand long term.